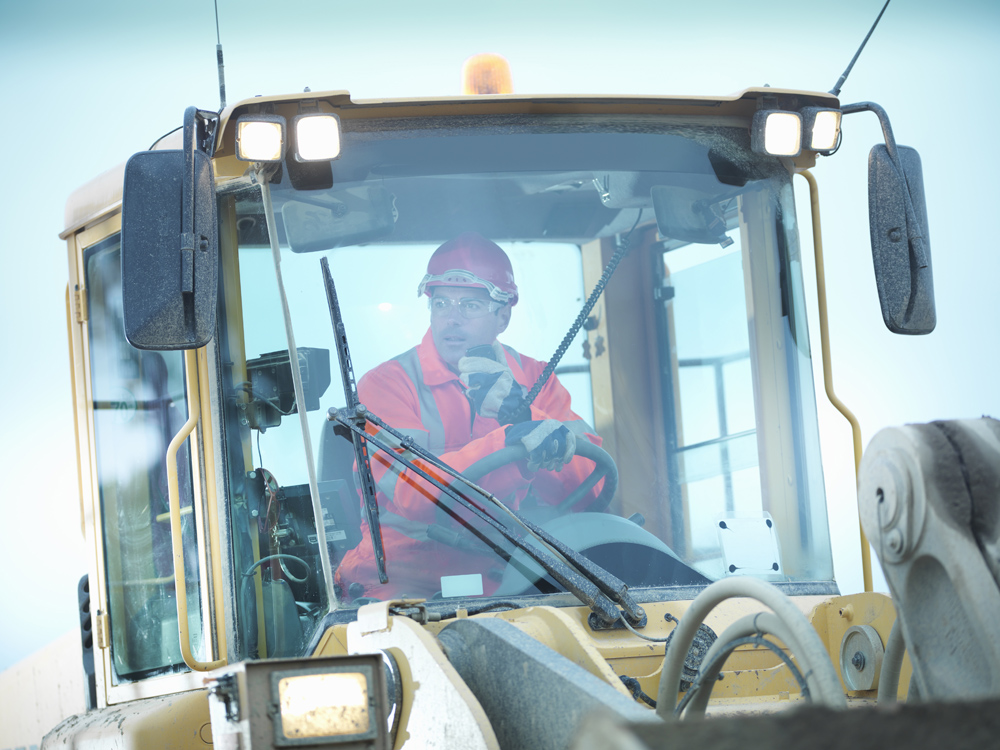 See how our steer-by-wire solution can improve productivity and safety. By enabling crucial advantages like greater cabin comfort, reduced driver fatigue, precise task control, increased fuel efficiency, safely accelerated operating speeds and the ability to use of larger, more productive tools, we're preparing the way for highly differentiated machines.
Operators can drive via joystick and an optional wheel with force-feedback, and enjoy the freedom offered by a hydraulics-free cabin. Fully autonomous GPS navigation and AutoCommand remote control is also possible.
To support manufacturers, we've also taken a modular approach to steer-by-wire. In addition to our complete solutions, you can also choose the modules you want to build on—including an ASV60 advanced steering valve to control the cylinder, steering manifolds, safety controllers and wheel sensors, as well as our Pro-FX control units and set-up software.